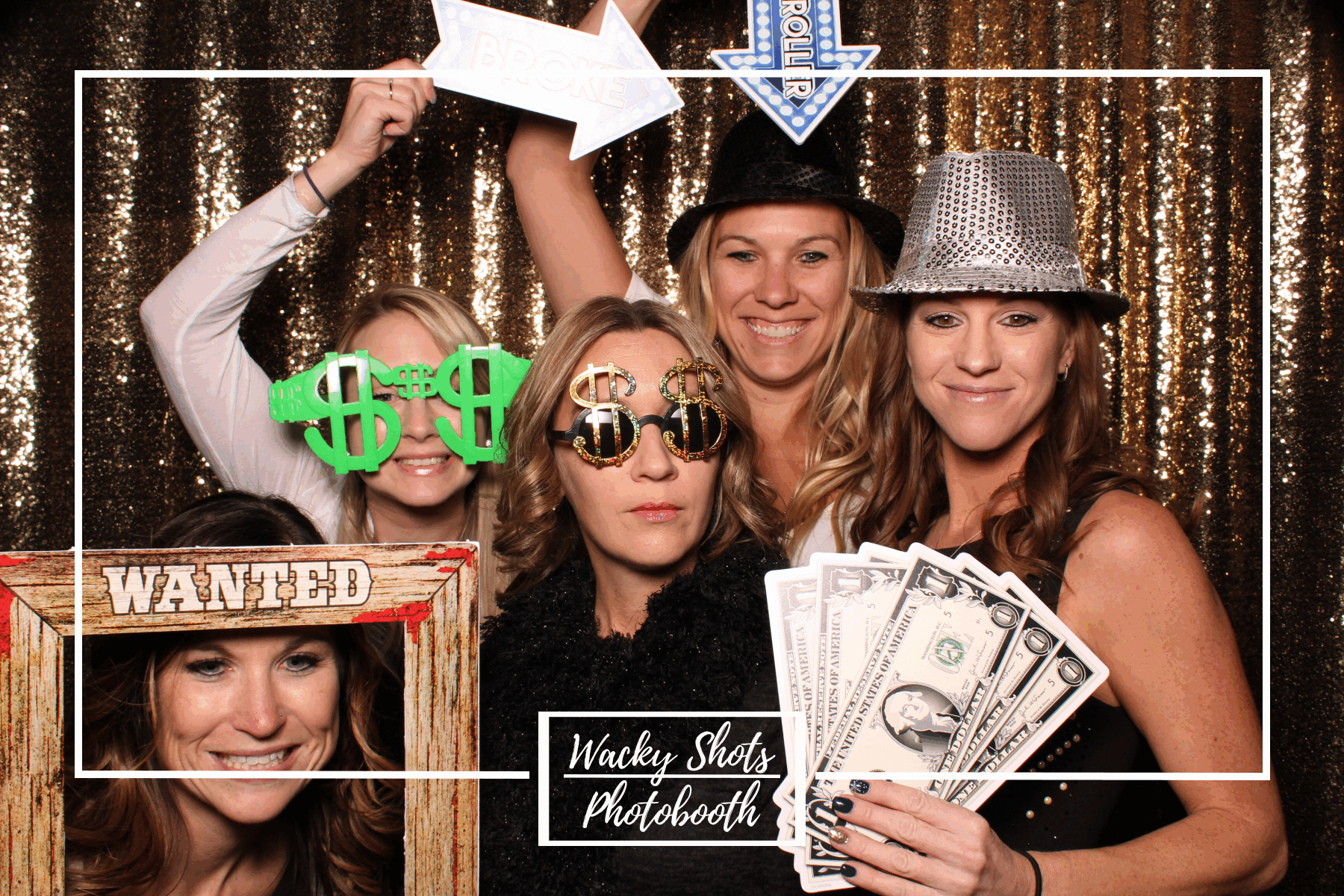 Taber Community Action and Prevention Society (TCAPS) is a multi-agency and citizens at large organization of socially minded people who strive to support social and community issues. We have several programs under our umbrella including Victim Services, Crisis Fund, Taber Community Against Drugs (TCAD), Bags of Love, and Random Acts of Kindness. In addition to our own programs we support many programs of the community. Some of the programs we have recently funded are the

For the first time, Wacky Shots was invited to participate in AHS' Flulapalooza event. Influenza immunizations were available, free of charge, to all Albertans six months of age and older. The event was held at the Exhibition Park for the whole day and there were lots of fun activities for kids like face painting, games (hosted by Lethbridge Public Library), interactive information (booth from local agencies) and a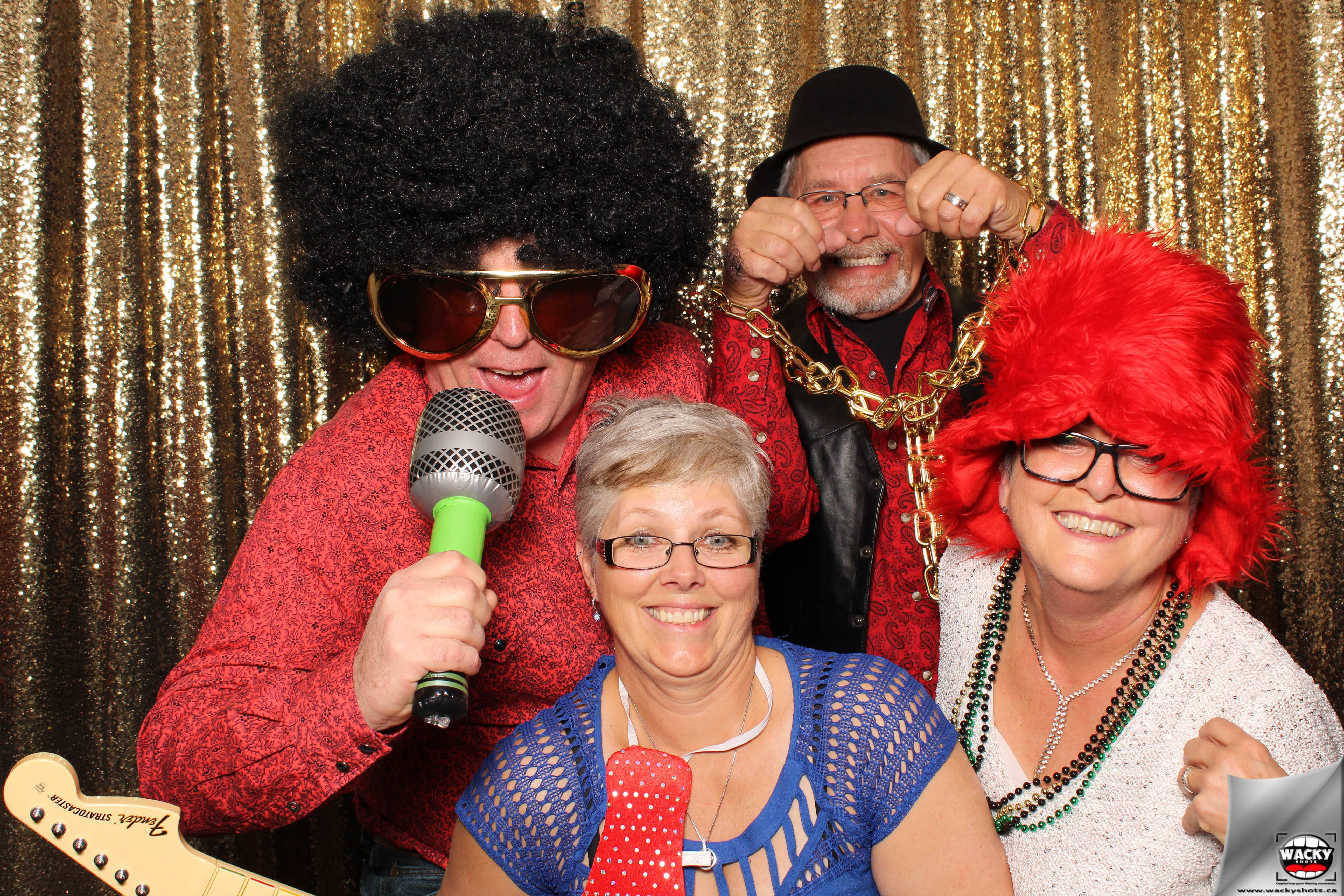 Photo booths are popping up everywhere. From wedding receptions to fundraising, galas and celebrity events, they're the perfect party favor. If you're contemplating a photo booth for your next event, but not really sure if it would work—here are 6 fabulous reasons why your event needs a photo booth.
We'll take care of your guests. Great DJ? Check. Open bar? Check. Sounds like you're on your way to planning a good time! But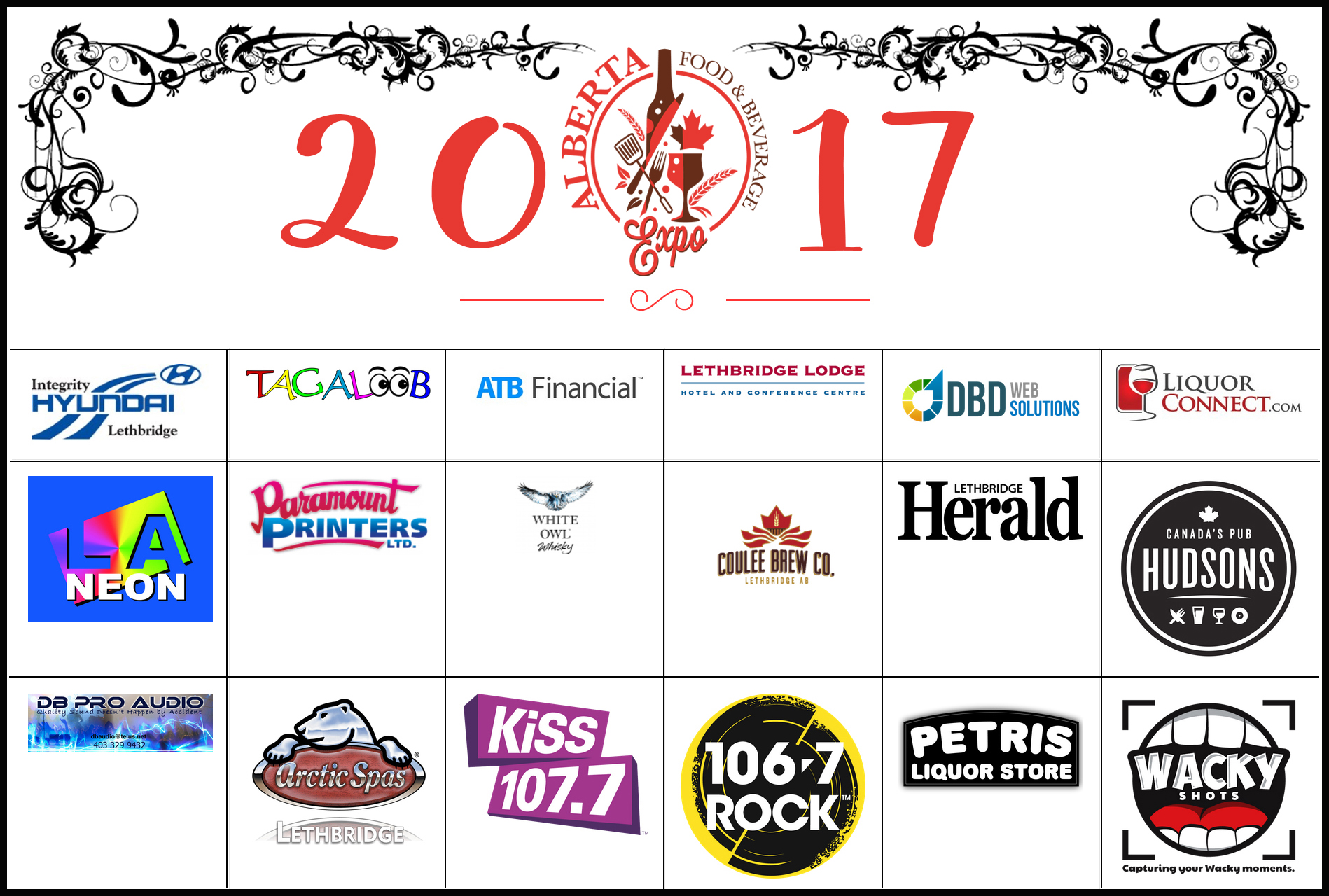 So without further ado, Wacky Shots would like to announce that we are once again part of the Lethbridge Food and Beverage Expo for 2017. We had so much fun last time that we decided to join them again. We want to thank everyone who attended last January's expo and all the vendors that we're part of the event for doing a great job.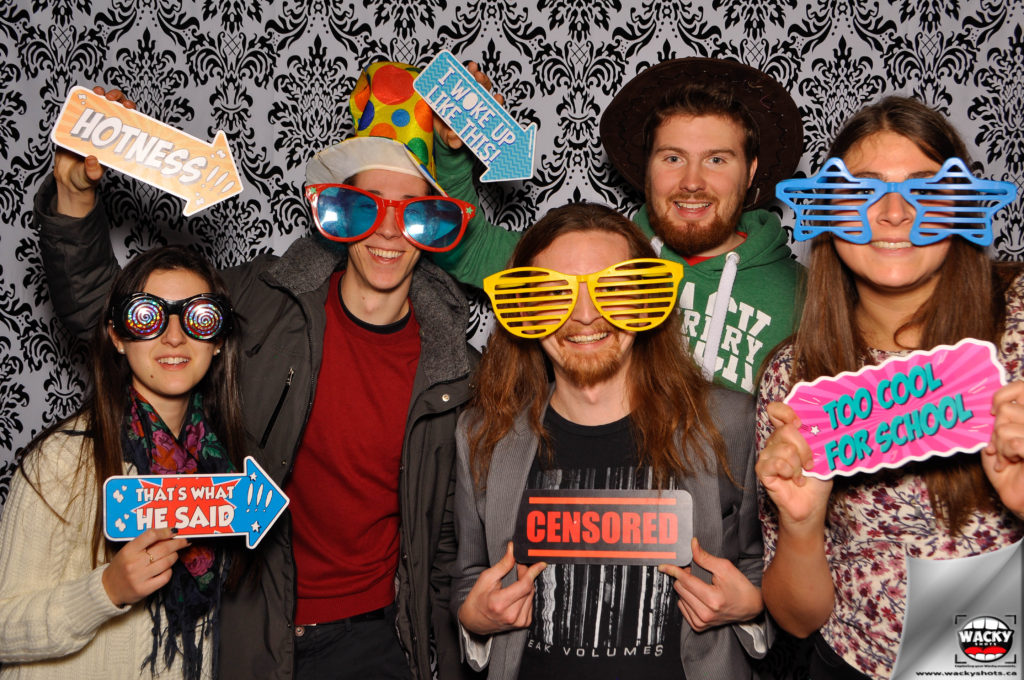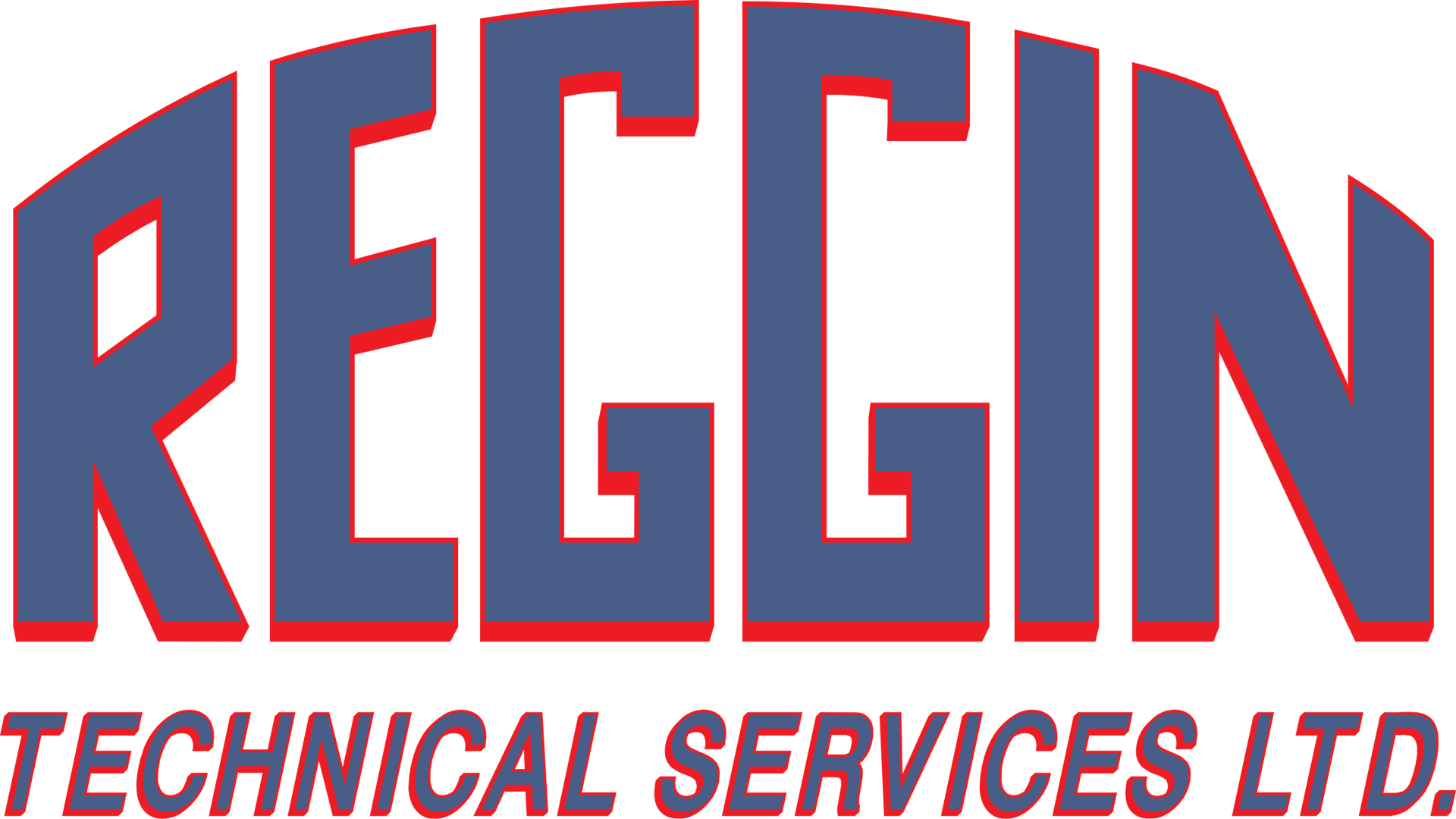 "Oh the weather outside is frightful But the fire is so delightful And since we've no place to go Let it snow, let it snow, let it snow"
Last weekend Wacky Shots was in Fort Calgary , Calgary, Alberta, covering the Reggin Technical Christmas Party. Although it was snowing heavily and temperatures was still in subzero, everybody at the party was warm, cozy and having fun. Client