At Wacky Shot, we specialize in providing top-notch photo booth services that are fully customizable, catering to your unique event needs. Our photo booths are perfect for any occasion, from wedding receptions and formal engagements to corporate events and private parties. With an array of options and features, our photo booths are designed to create unforgettable memories for you and your guests.
Our Classic Open-Air Photo Booth:
The "Open-Air" photo booth is our classic option, offering a sleek, trendy, and luxurious design that will fit seamlessly into any event's aesthetic. Its open concept allows for larger group shots, perfect for capturing fun, candid moments with family and friends.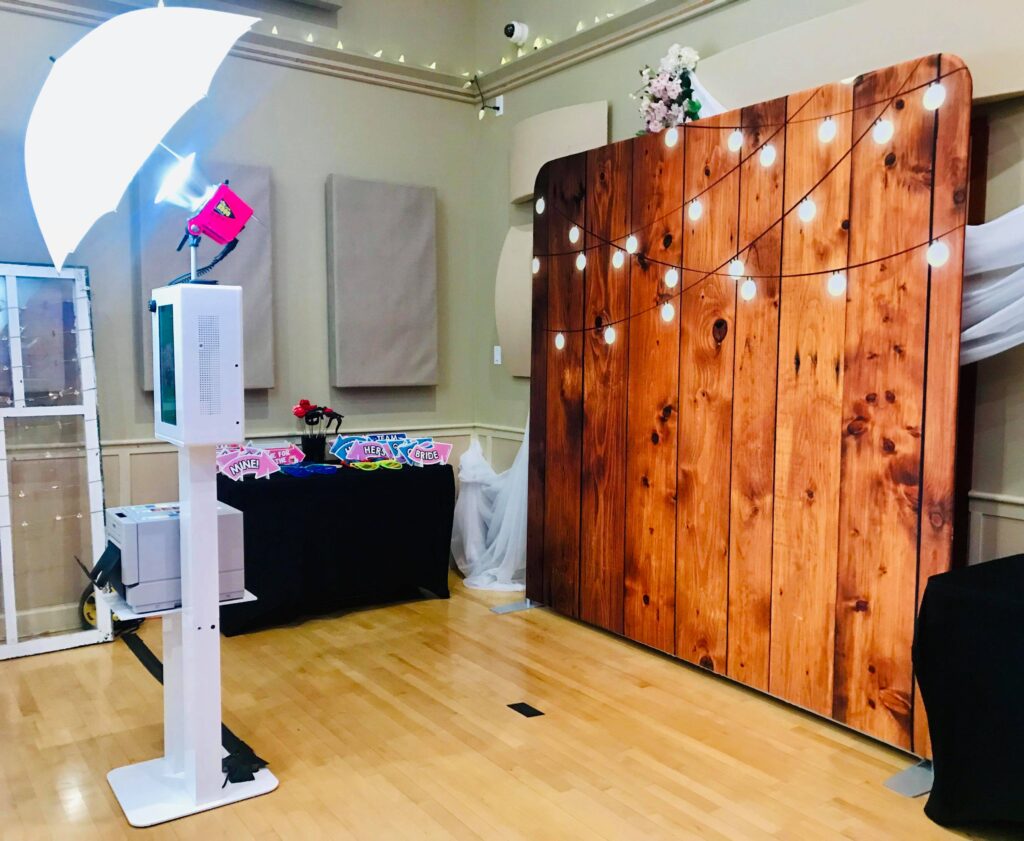 Our Enclosed Inflatable LED Booth:
For those who prefer a more private photo booth experience, Wacky Shot offers an "Enclosed" Inflatable LED booth. This innovative option features vibrant LED lights and an enclosed, spacious interior, providing an intimate and captivating atmosphere for your guests to enjoy.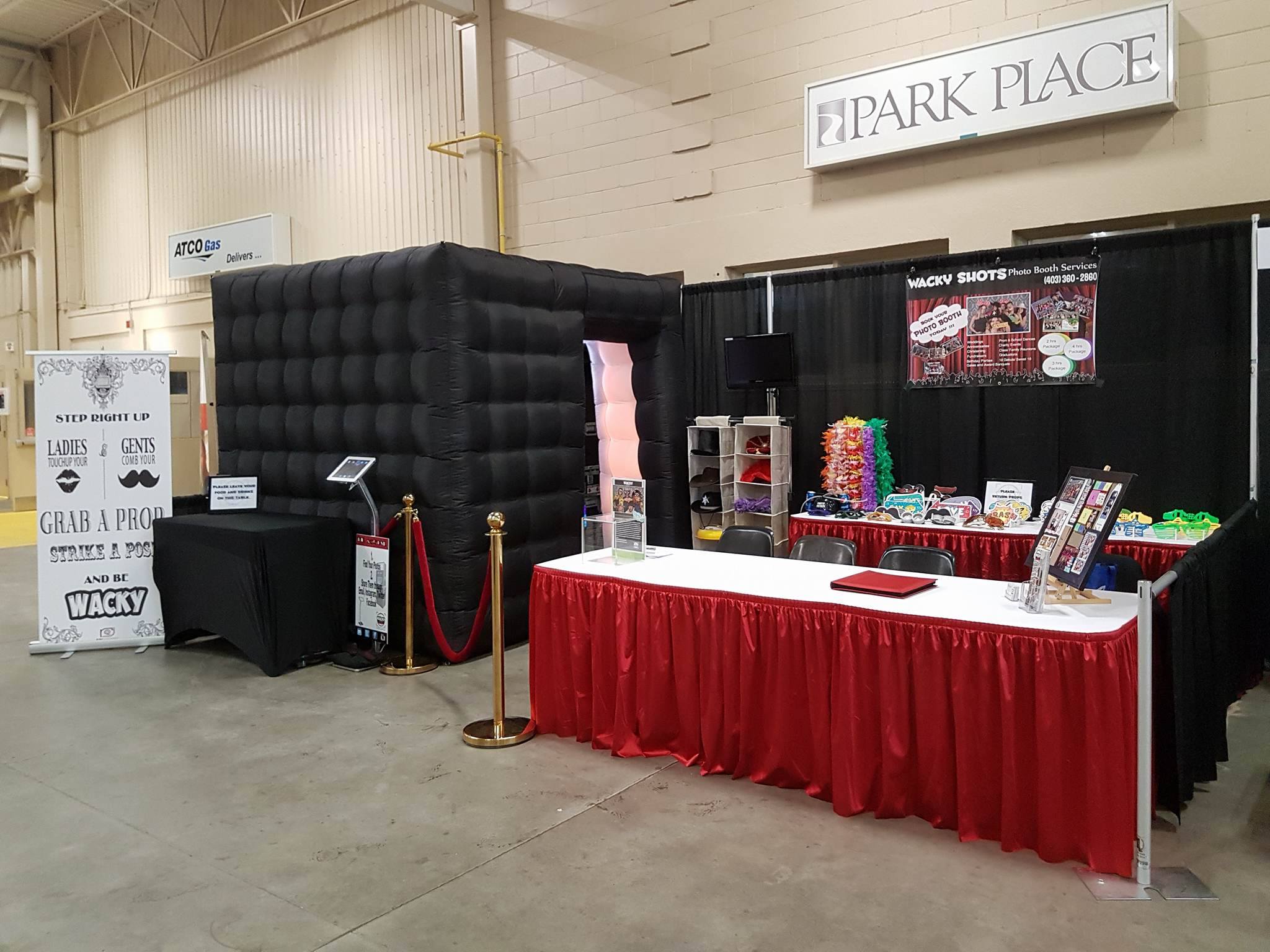 Personalization and Customization:
We understand the importance of making your event unique and memorable at Wacky Shots. That's why all our packages are fully customizable, allowing you to create the perfect photo booth experience for your special occasion. Some of the personalization options we offer include: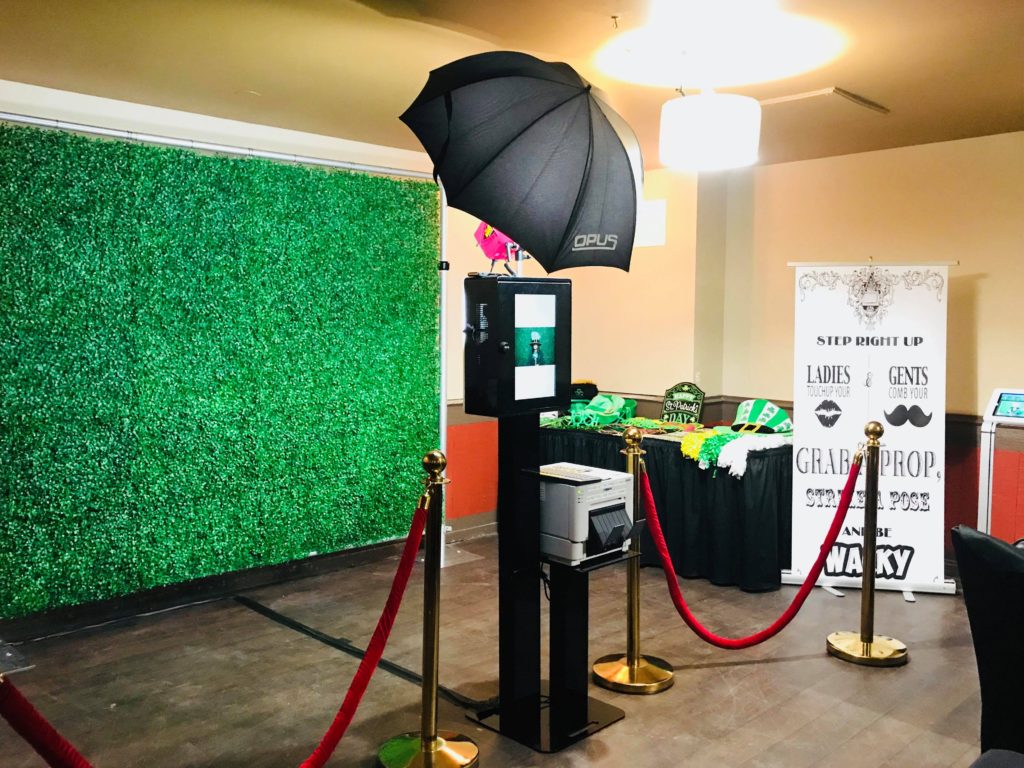 LED lights: Choose from various colours and effects to match your event's theme and create the perfect ambiance.
Interchangeable backdrops: Select from our collection of stylish and fun backdrops, or work with us to create a custom backdrop tailored to your event.
Photo designs: Personalize your photo strips with custom layouts, text, and graphics to make each print a treasured keepsake.
Video messages: Our booths can record video messages, providing a unique and heartfelt way for your guests to share their well-wishes or capture the fun of the moment.
Props and accessories: Add a touch of whimsy and excitement to your photo booth experience with our wide selection of props and accessories, perfect for sparking creativity and laughter among your guests.
With Wacky Shot, you can trust that our professional team will work closely with you to deliver a photo booth experience that exceeds your expectations. Our experts will handle everything from setup to tear down, allowing you to focus on enjoying your event and creating lasting memories.
Contact us today to learn more about our photo booth options and how we can help make your next event truly unforgettable.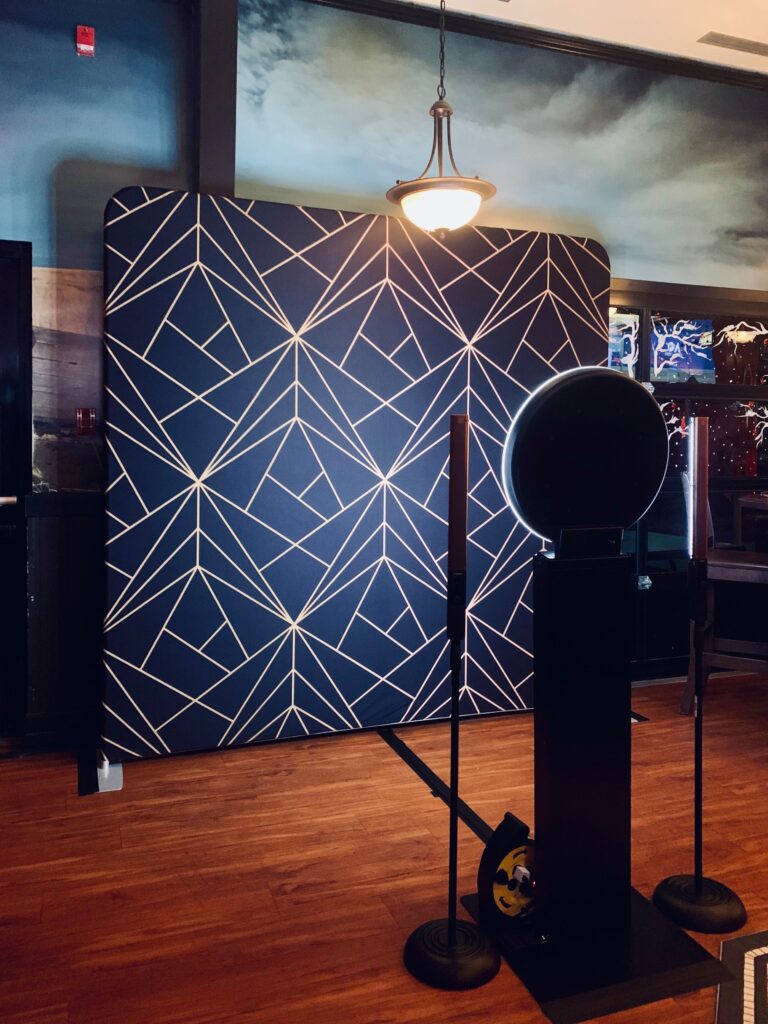 READY TO START YOUR EXPERIENCE