"A Photo Booth that captures your WACKY moments."
We, Rupert and Joanne, owners and operators of Wacky Shots photo booth are based in Lethbridge, Alberta, Canada. As husband and wife, it is our passion to photograph special moments of our family, relatives and friends at every occasion, moments that they will treasure for a life time.
In 2013, our business started to operate when we decided to expand our passion to create happiness by touching other people's lives by creating more fun memories by means of a photo booth. What started out as a hobby then became a commitment to spread the love, fun and wackiness.
From corporate events, golf tournaments, Christmas parties, birthday parties, school functions, socials, weddings, anniversaries, galas… you name it, we'll booth it!
Our photo booth service provides on-site printing with high quality photos. We also provide high quality props and back drops depending on theme. As well as, albums and picture holders in case you decide to add them on. Our staff and technicians are knowledgeable and friendly. We pride ourselves in being competitive by always keeping up to date with technology and provide our clients state of the art equipments.
Wacky Shots is committed on enhancing your event, making it stand out and memorable.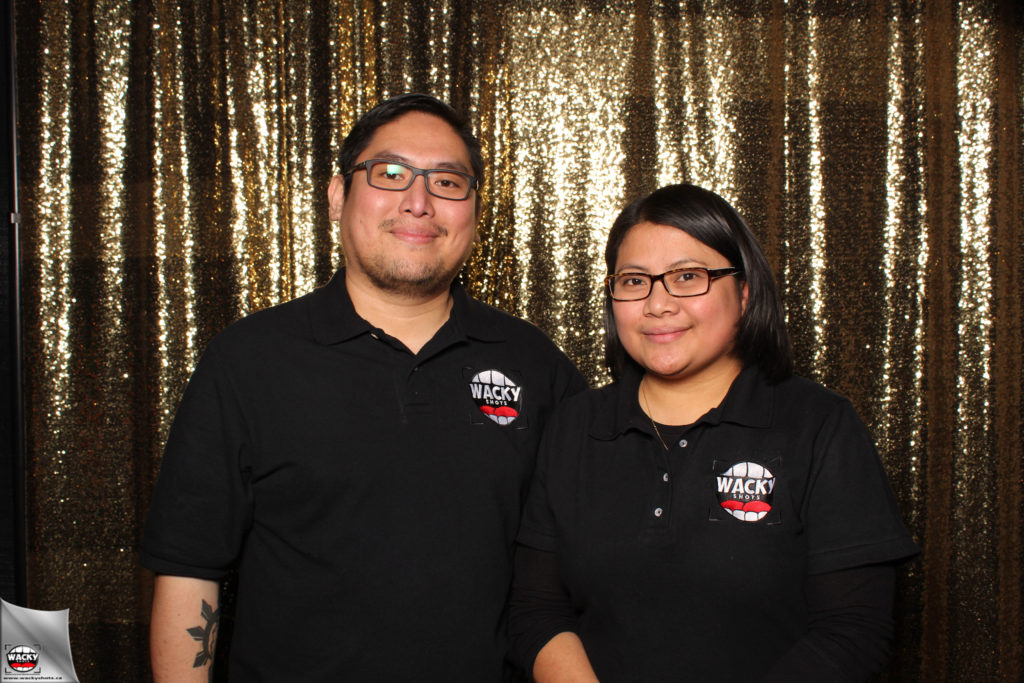 * WE ARE LICENSED AND INSURED *
[maxbutton name="INQUIRE"]