Create Viral Fun with Wacky Shot's Animated GIF Booth
Animated GIFs are quickly becoming one of the biggest trends in photo booths, and it's not hard to see why. They're fun, shareable, and the perfect way to bring extra excitement to your event. At Wacky Shots, we understand the power of viral content, so we offer a cutting-edge Animated GIF Booth perfect for corporate clients, events, and private parties.
Custom Branded Overlays:
Make your Animated GIFs even more memorable by adding your custom branding. Our Animated GIF Booth allows you to add your logo or other custom overlays to each GIF, making them a powerful marketing tool for your brand. Your guests will love sharing the fun and unique Animated GIFs on social media, helping to promote your event or brand to a wider audience.
Seamless Social Media Integration:
In today's digital age, social media is crucial for promoting your event and engaging your audience. With Wacky Shots' Animated GIF Booth, guests can easily upload their GIFs to popular social media platforms such as Facebook, Instagram, Twitter, or even email or text messages. This feature adds a fun, interactive element to your event and helps create a buzz around your brand and generate organic publicity.
Professional Quality:
At Wacky Shots, we are committed to delivering professional quality Animated GIFs for you and your guests. Our state-of-the-art equipment and skilled technicians ensure that each GIF is high-quality and captures the moment's excitement. From setup to breakdown, our team will handle every aspect of the Animated GIF Booth, allowing you to focus on enjoying the event and creating lasting memories.
Create Viral Fun:
Animated GIFs are the perfect way to bring extra excitement to your event. Our Animated GIF Booth will keep your guests entertained and engaged whether you're hosting a corporate event, trade show, or private party. Contact us today to learn more about our Animated GIF Booth and how we can help make your next event unforgettable.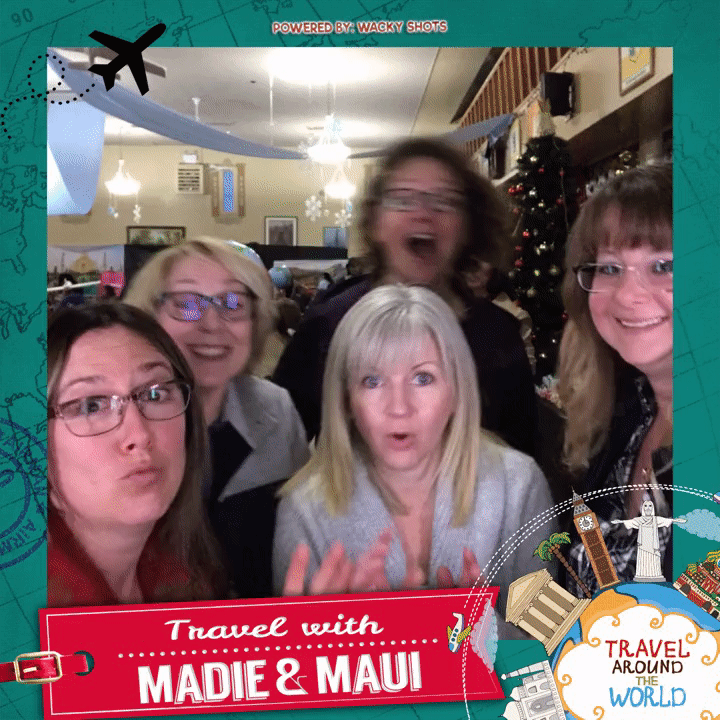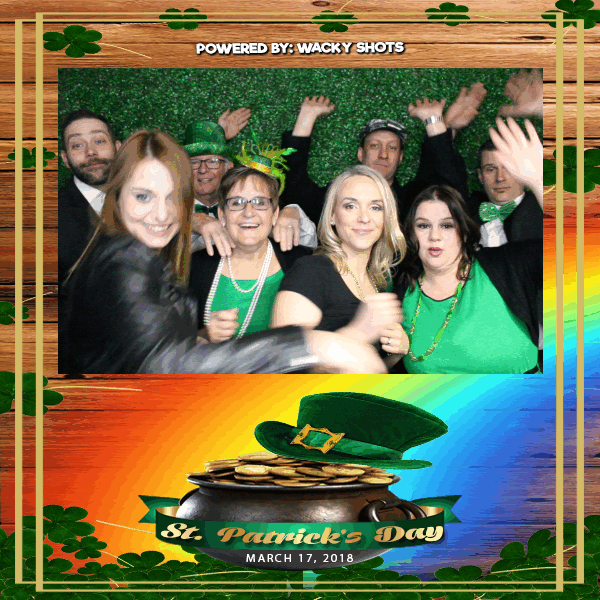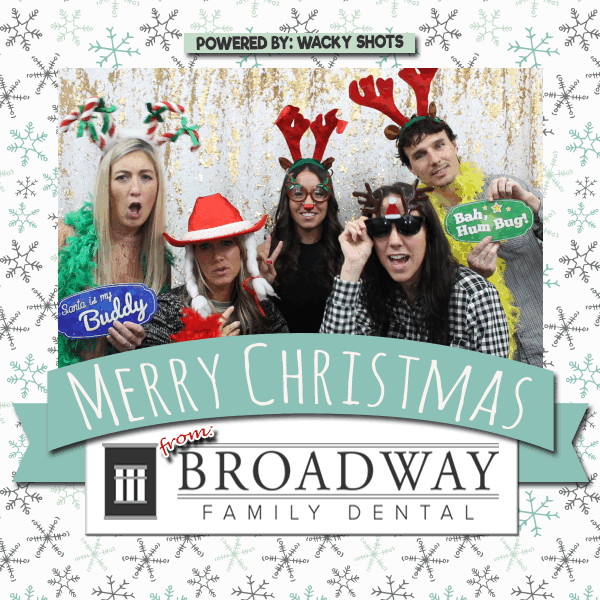 READY TO START YOUR EXPERIENCE